How Does Having a Part Time Job Help Your College Experience?
At the University of Florida thousands of students work part time jobs, both on and off campus. But does having a part time job actually benefit your college experience? We spoke to Kevin Sardja, a UF marketing student and Marketing Intern at the Career Connections Center about how having a part time job has benefited his college experience.
Allows for better time management skills
We see all the time that students who hold part time jobs have learned to juggle the multitude of involvement, schoolwork and social events that they choose to attend. Working a structured, and sometimes unstructured, job will push you to organize and prioritize your life while also teaching you to be flexible. It'll motivate students to get work done early and often.
Earn extra spending (or savings) money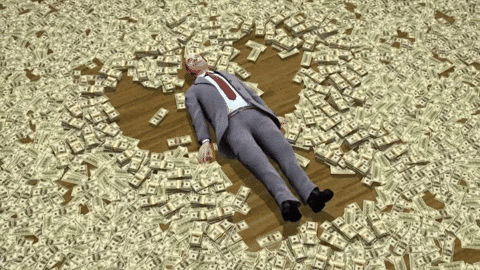 For many students, the one reason to have part time job is to make some money. So whether it's for paying for school, paying for rent, or just getting extra grocery money, having a part time job can help by supplementing your income.
Create bond with other students, faculty and staff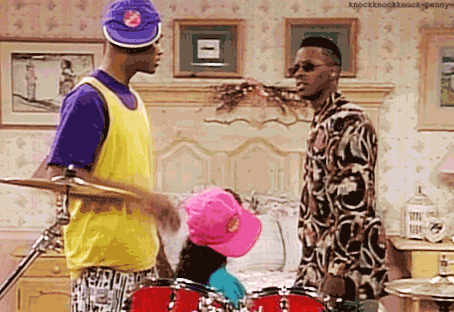 One of the biggest pros of having a part time job is the comradery that comes with working on a team or staff for a common purpose. Many campus partners and campus entities off campus/local Gainesville companies are made up of primarily students, and with that, opportunities to meet new colleagues, mentors and even lifelong friends.
Gain relevant work experience
Working a part time job will help you gain new skills that you can showcase when it comes to finding your dream job. For example, by working at RecSports, the Career Connections Center, or even H&R Block, you'll work with a multitude of students, staff and even professionals in the field that will push you to solve problems and communicate better, both important skills needed for any career. Having a part time job will provide you the opportunity to gain real work experience that is tailored towards what you want to get out of it.
You might find your passion
Working a part time job allows you to try a lot of different tasks and hone skills that might help you find your passions. As you work, you understand the intricacies of different jobs and career paths that might make yours a little clearer. So whether it's reinforcing your passion for health, or your new dream to go into student affairs, having a part time job can help make your future a little bit clearer.
So whether you're starting school in August, or coming up in your last year as a graduate student, everyone can benefit from having a part time job while in school. If you're interested in finding a part time job, join us on July 26 from 10 a.m. – 2 p.m. for our 10th annual Part Time Job Fair located at the Reitz Union North Lawn. You'll get the opportunity to meet employers both on and off campus, with roles ranging from engineering to marketing and everything in between.  And be sure to visit our office at The Gallery on Level 2 of the Reitz Union to get your resumes in tiptop shape.
back to career tips & buzz >